Meet Shy, the woman of your dreams!
Last month, we surveyed over 50,000 xHamster users and asked them to describe their perfect woman. We asked them about height, hair color, and the shape of her body.

Meet Shy, the woman of your dreams, now live on Instagram!Shy
is a 25-year-old, 5'5 feet tall woman with long, dark hair and deep blue eyes. And she's bisexual. She's also our new ambassador, and so we hope that you, our Pygmalions, will welcome your very own Galatea.

[readmore][/readmore]
Below, let's look at how your xHamster DreamGirl stacks up.
Since we have nearly 25% of users who identify as bisexual, it make sense that
Shy
would be bi as well. Over 40% of respondents wanted her to be sexually fluid — labels didn't matter.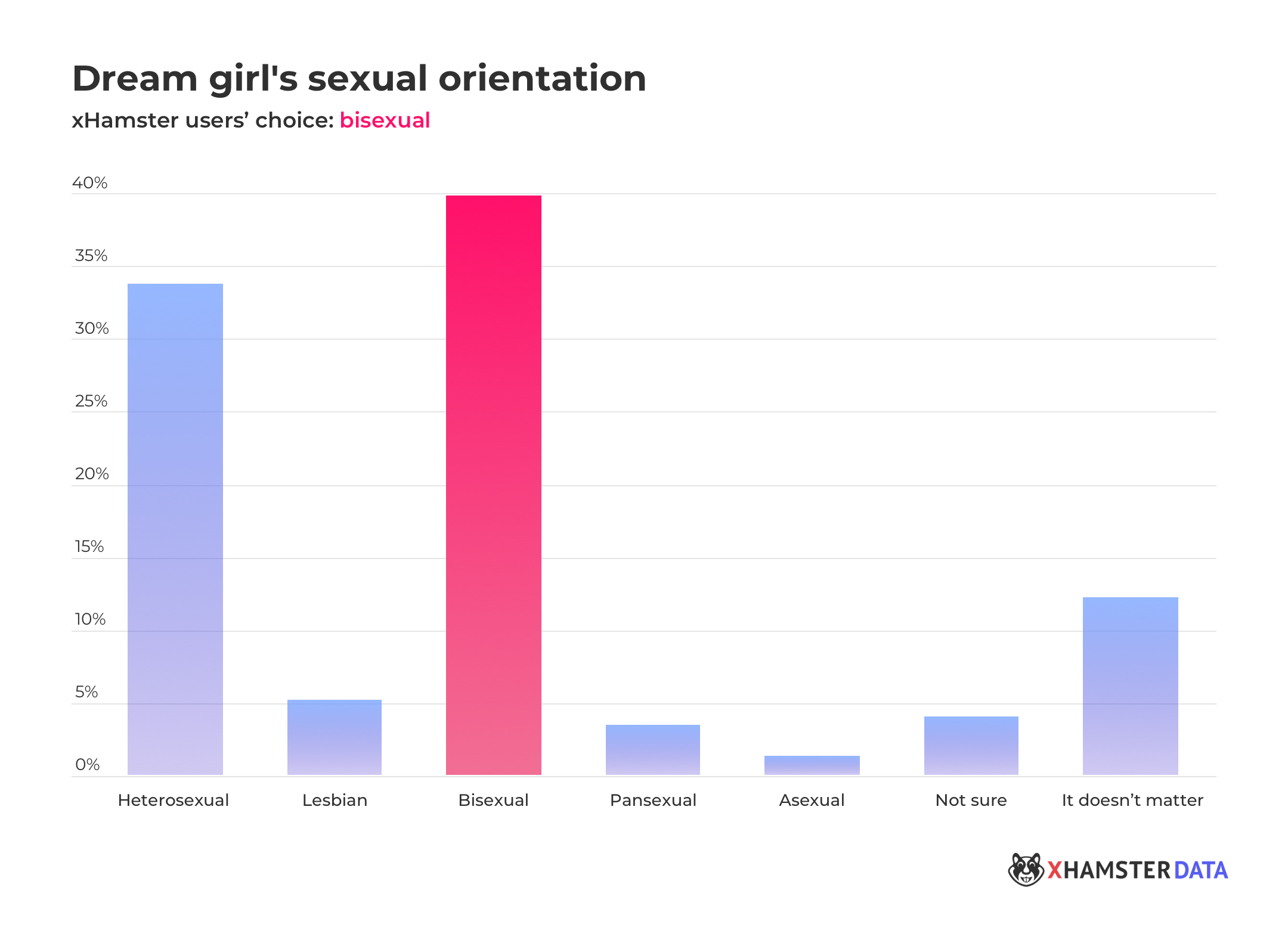 xHamster users all had different ideas as to what race
Shy
should be — but the two most popular were White and Asian, so we've created a multiethnic Eurasian beauty.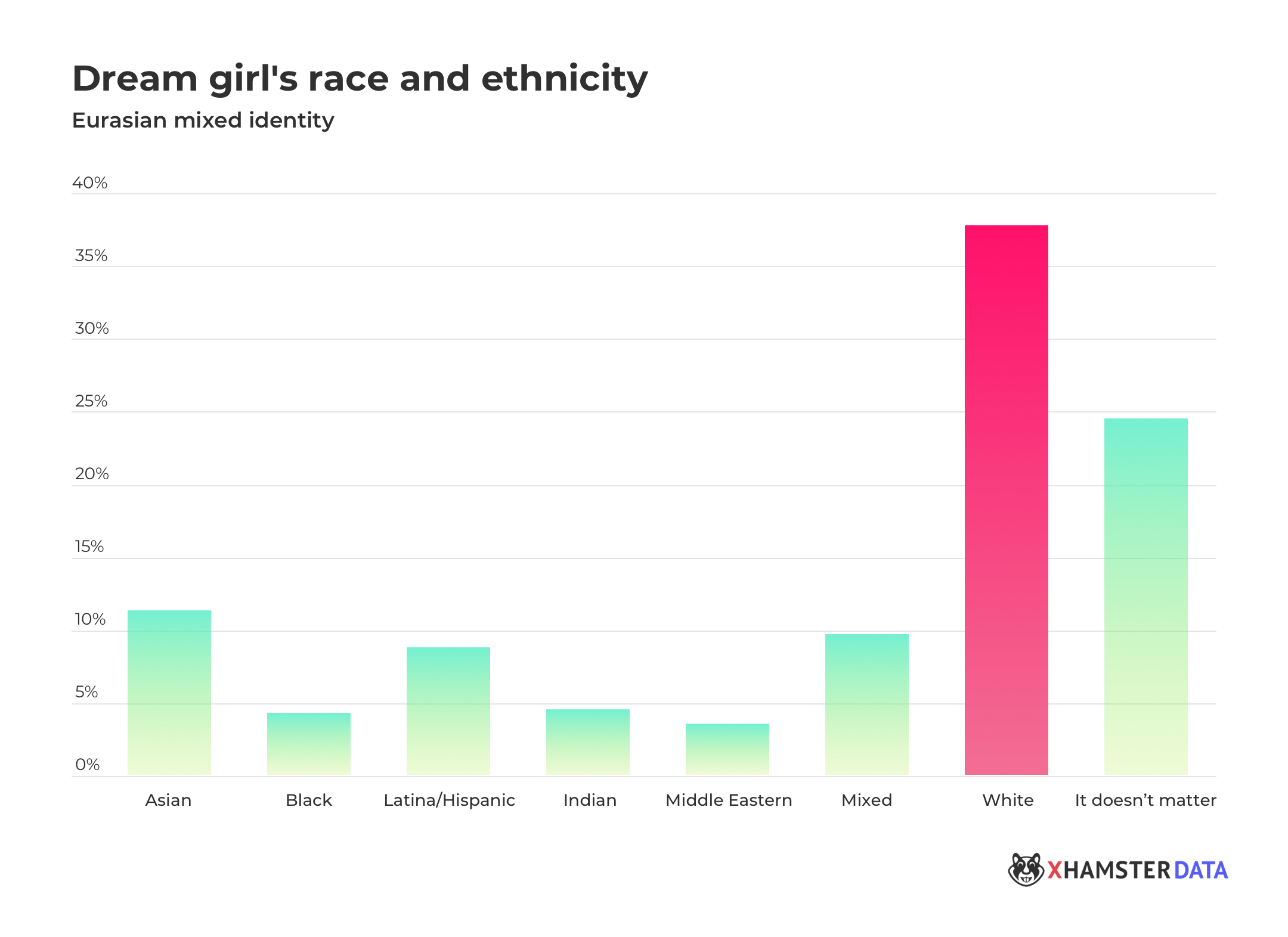 Blondes may have more fun, but our users gravitated toward darker haired woman, with longer hair and a bit of body.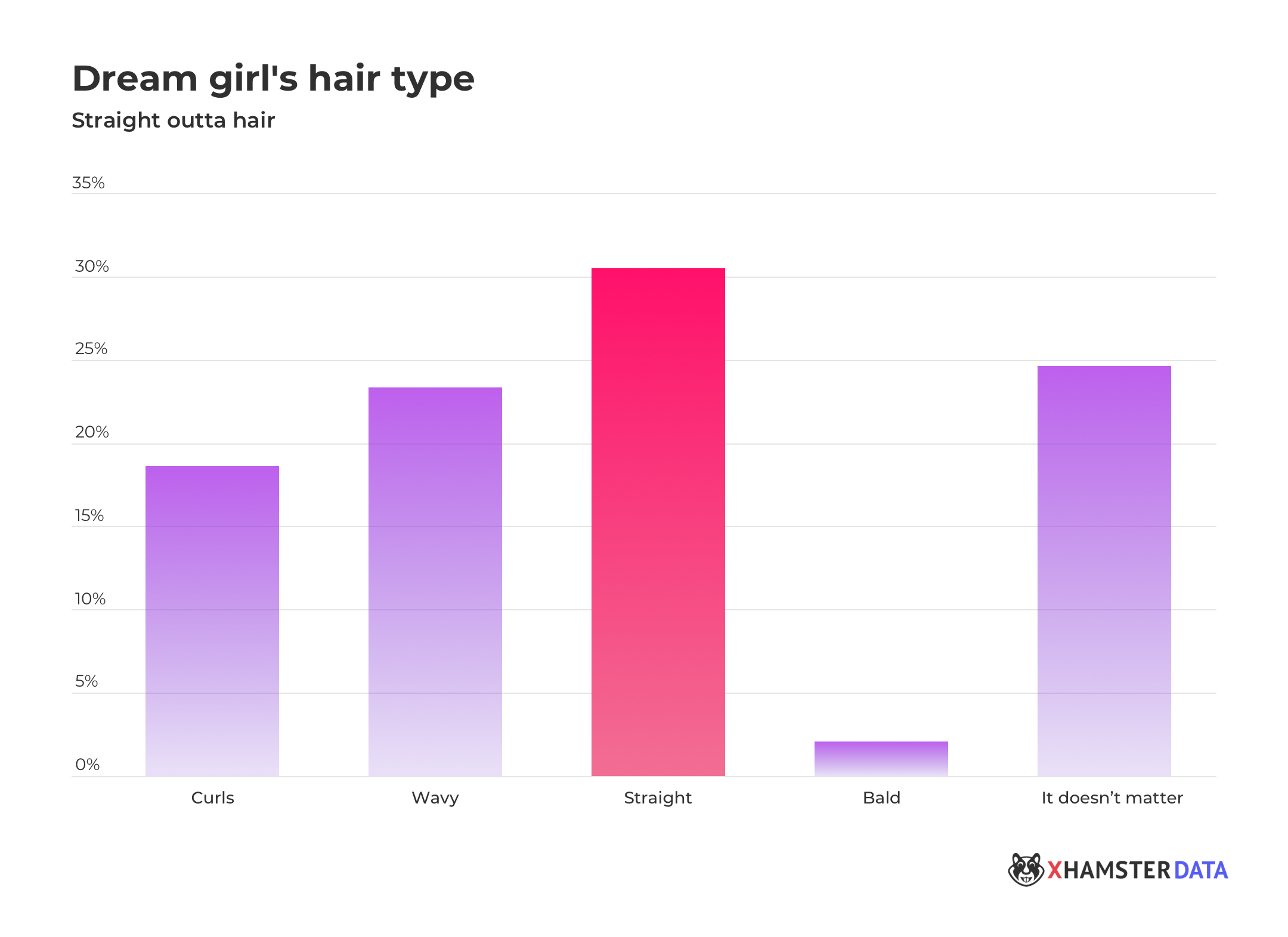 For most, eye color didn't matter so much. We'd like to think that it's because it's what's inside that counts, but let's be frank: this is a porn site. Still, blue eyes lead the way.
Our Goldilocks respondents didn't want
Shy
too short or too tall. At 5'5' we've made her … just right.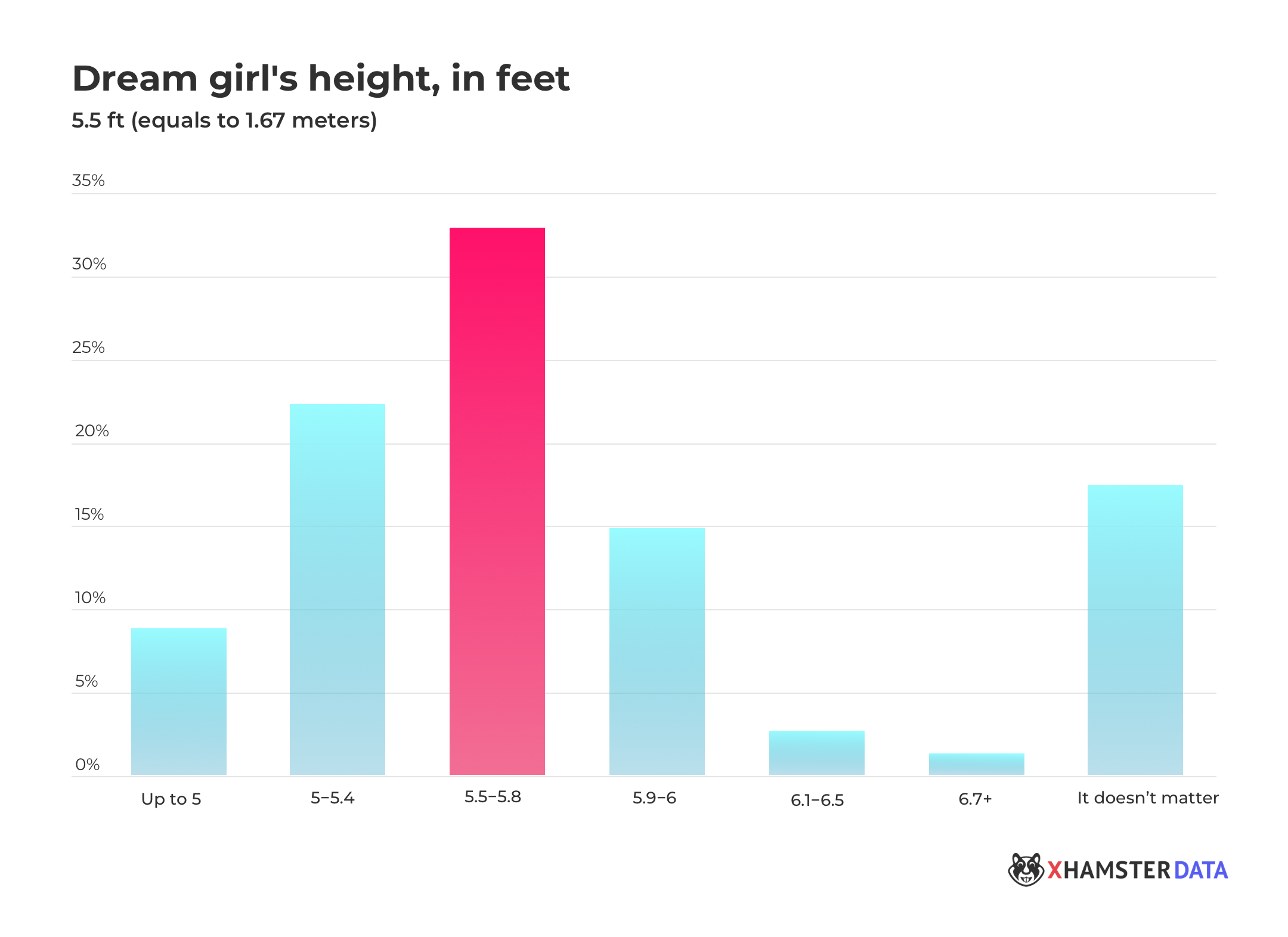 And no one really wanted anyone too skinny. Most of our respondents are into curvy women, and we love that!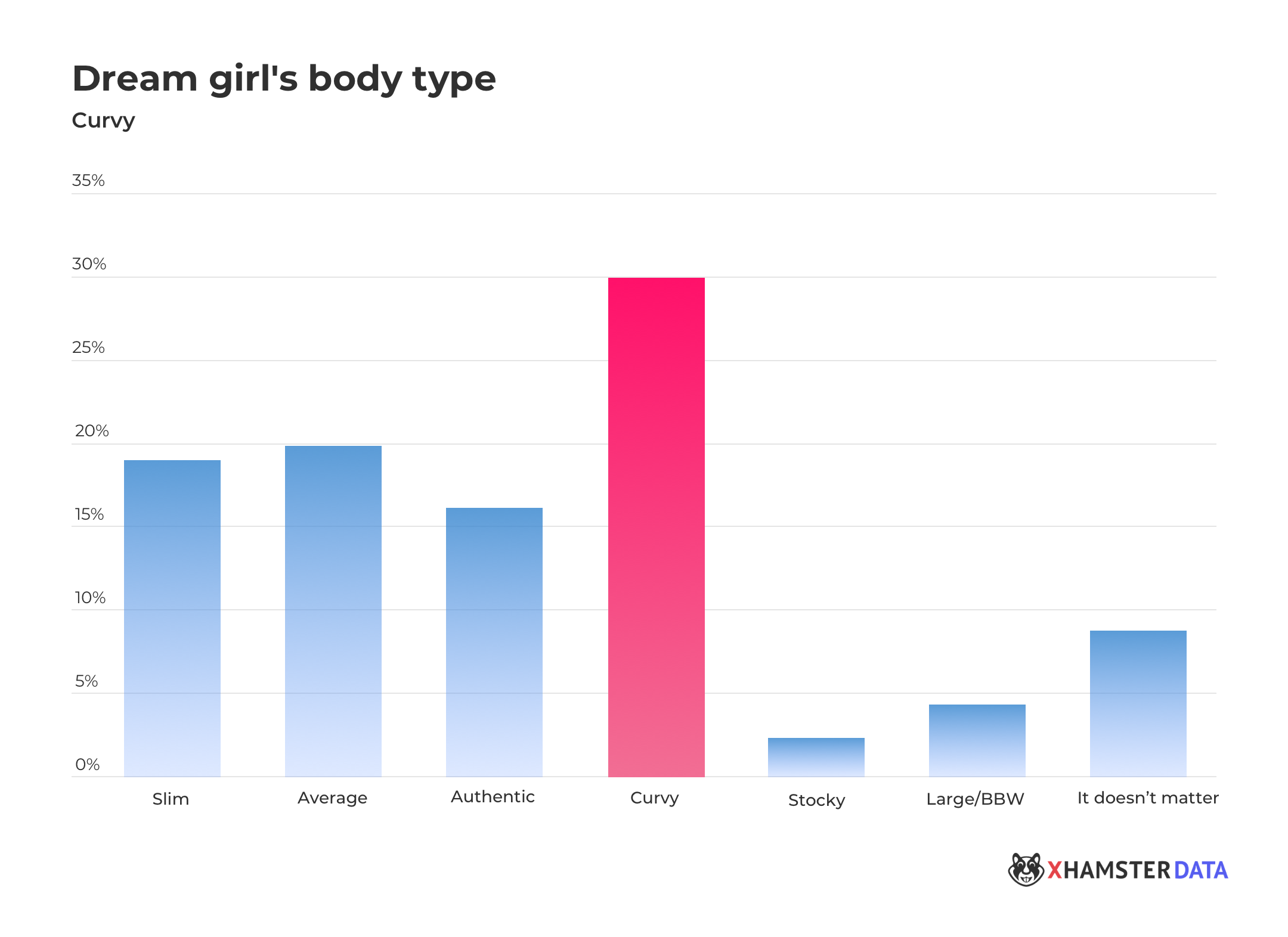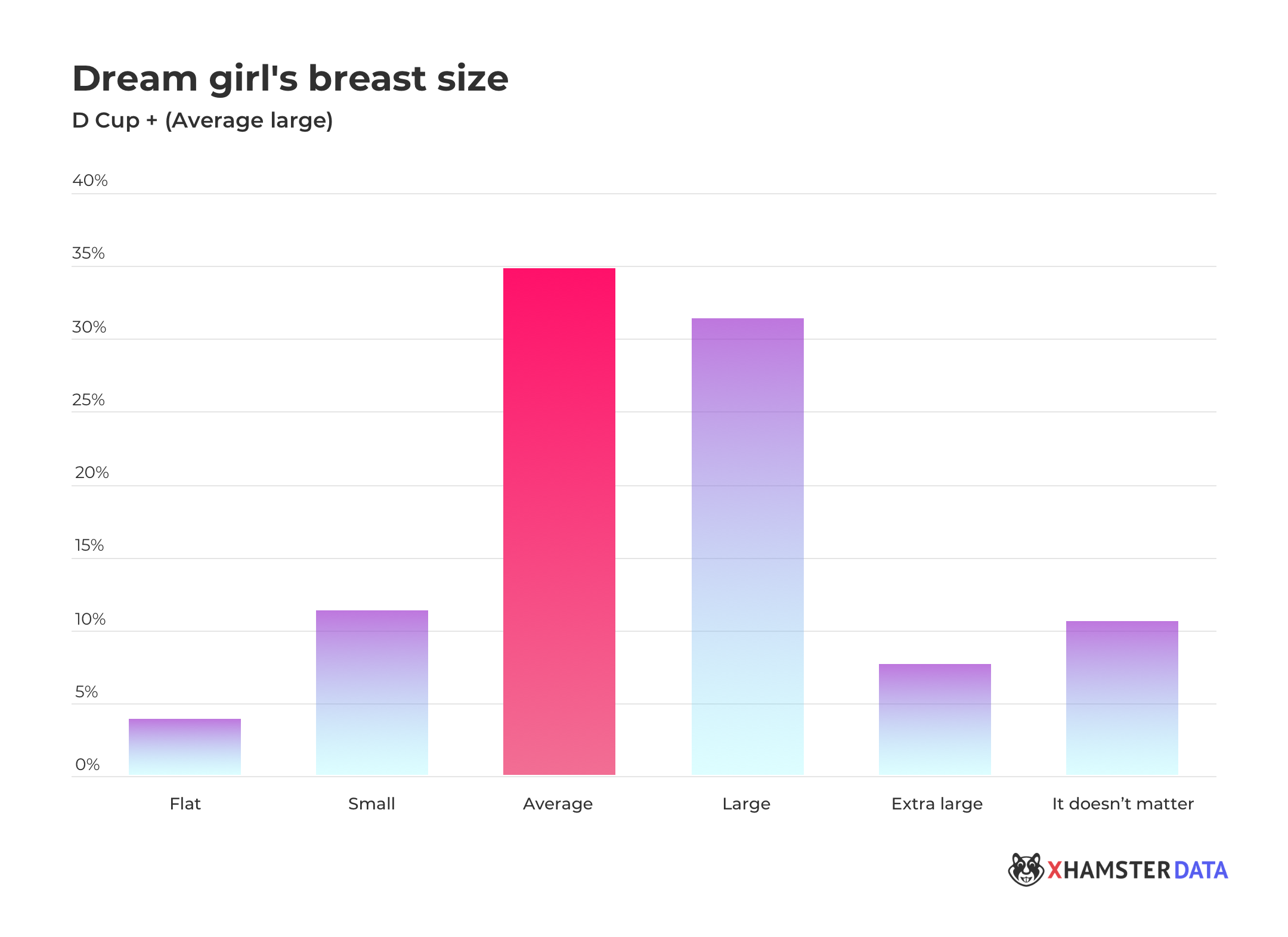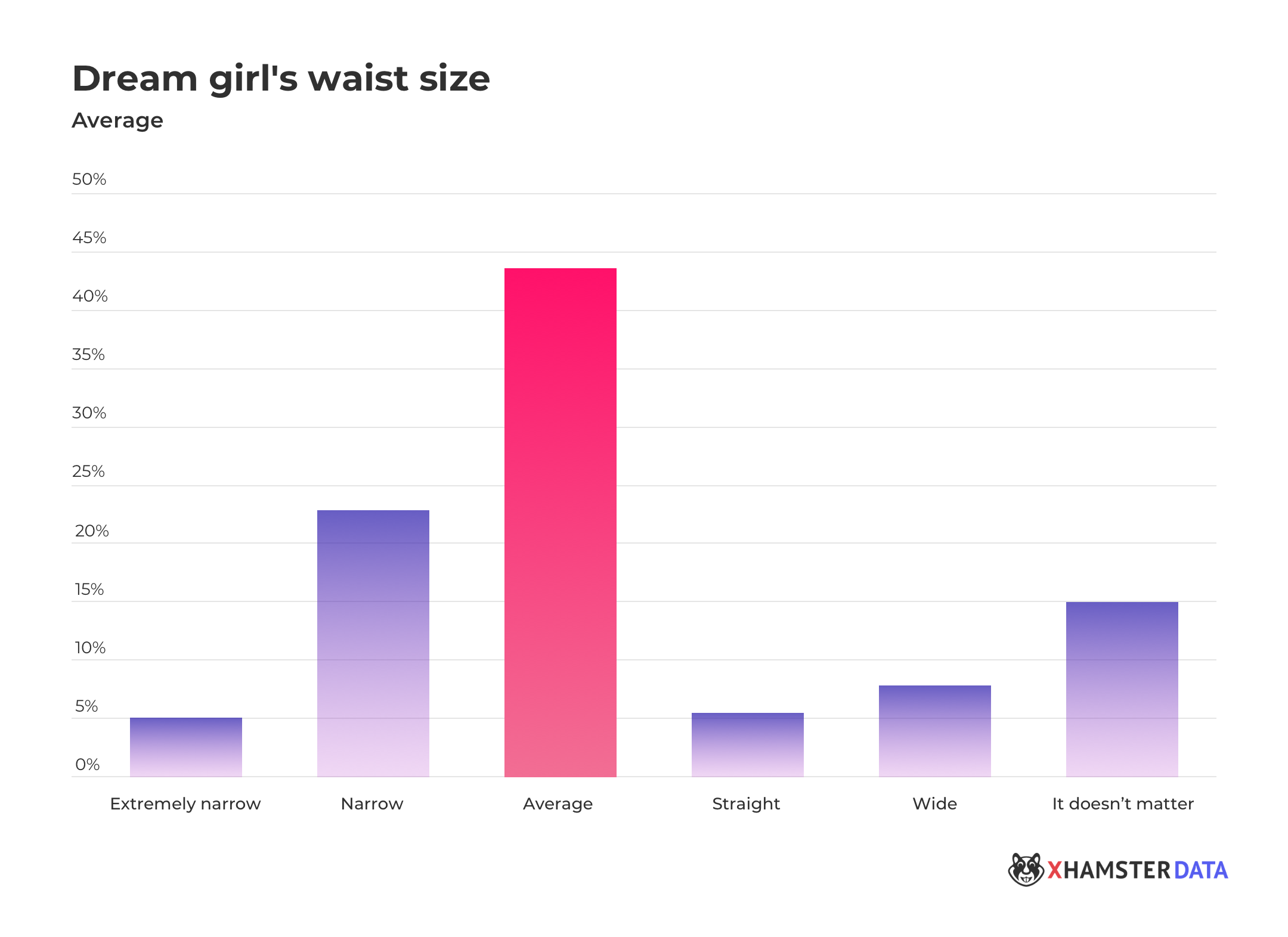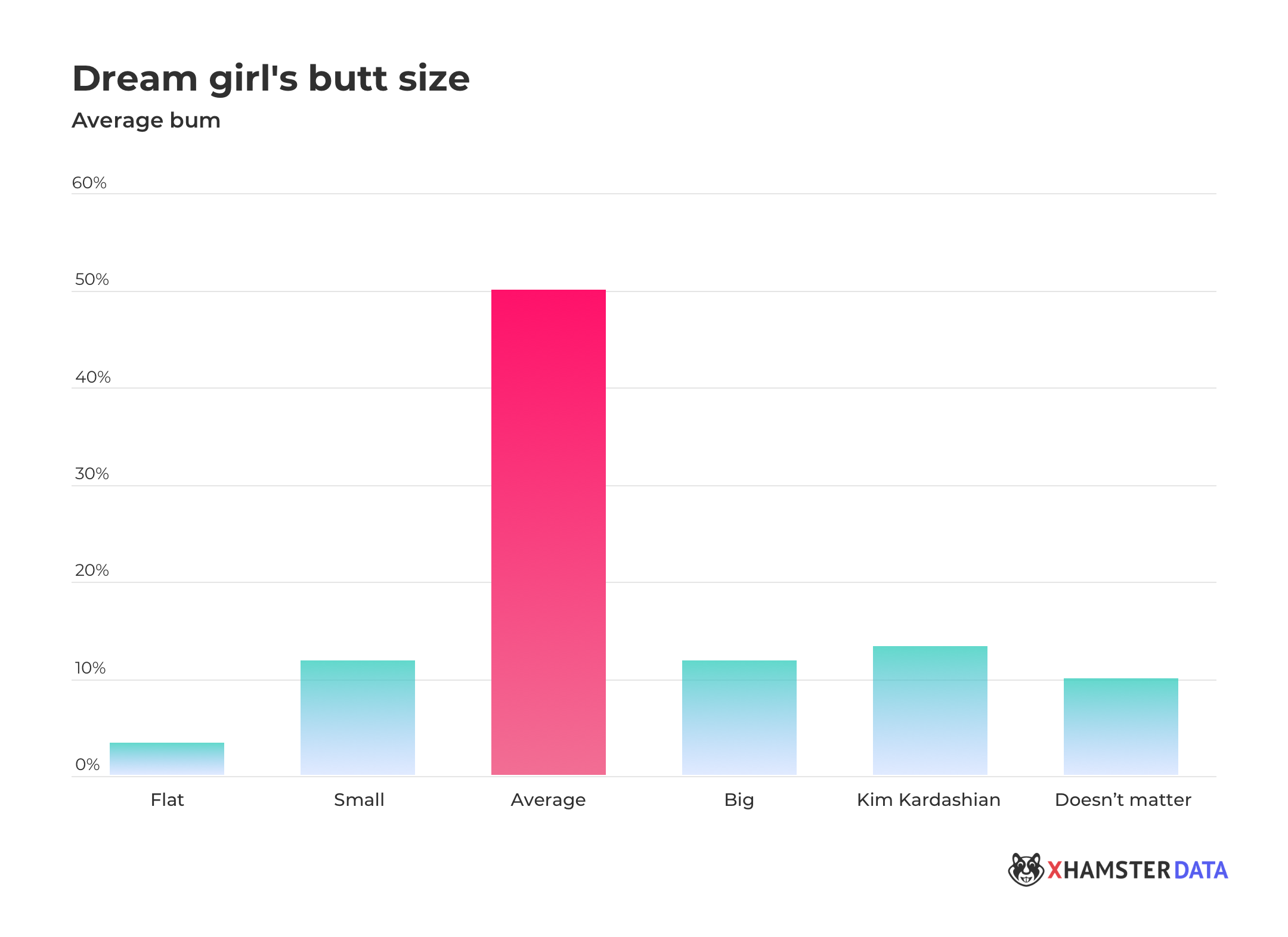 We also asked if users wanted her to be a feminist. Fully 40% supported a feminist fantasy woman, almost double what surveys of general population say, especially since many of the respondents were likely men.
All that said … a feminist doesn't need men's permission to have a viewpoint!. So you'll just have to see how strong
Shy
is when you meet her.
Of course, even feminists shave these days — more than 50% chose this option.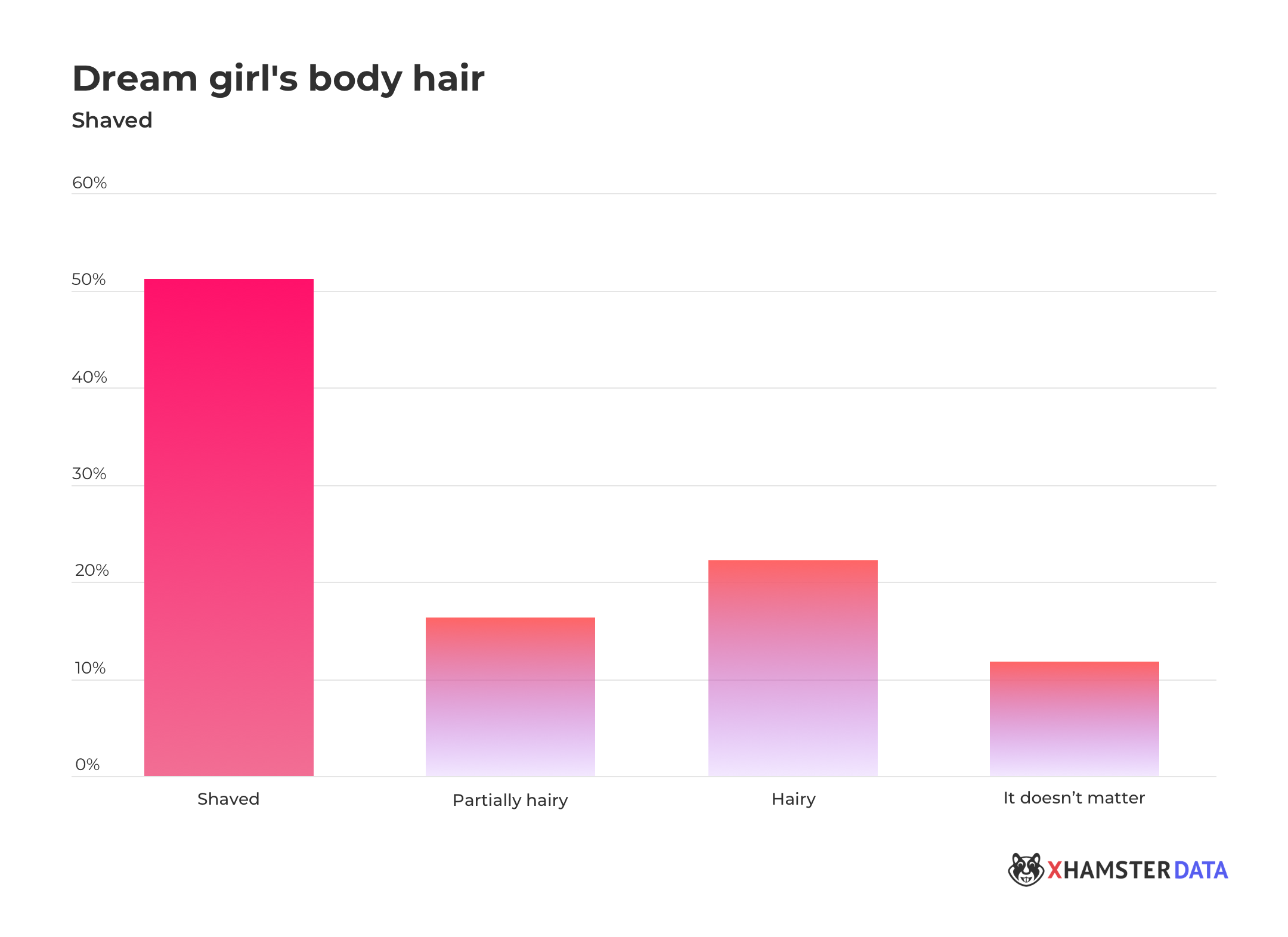 Created by xHamster users,
Shy
is here and she is as real as it gets.
Subscribe to her Instagram page and check the first pictures here!